Sales have evolved significantly in the last decade, and now with automation and artificial intelligence influencing sales technology, you can expect further changes to take place. The principles of sales will always be the same but the way we cater to our customers will always continue to change. Your greatest asset is your customer base, and the sooner you realize, the better for your business, especially if you're catering to the education market through a list of high schools in Toronto for example.
Like a high school student applying for college, sellers need to do their homework when pitching to high schools in Canada, local or international. Here are some ways you can use the right school database to boost your sales.
Use Data to Segment Your Audience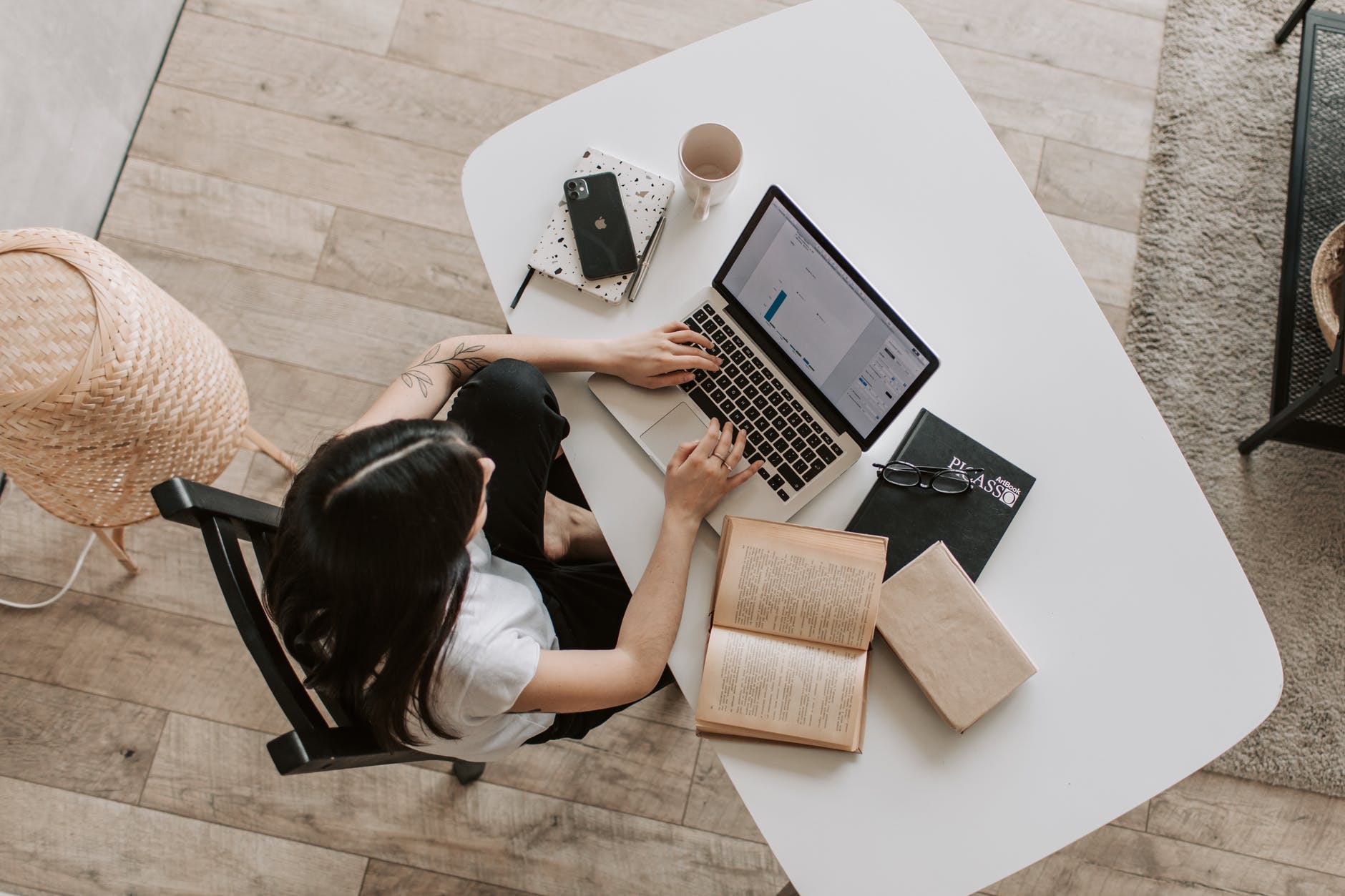 Market segmentation allows you to target customers based on unique characteristics, create more effective marketing campaigns, and find opportunities in your market. For example, your existing and new customers may need completely different messaging. By dividing your audience into smaller and more defined categories you will find it easy to focus marketing efforts and resources. A school database can help you keep track of who exactly your customers are.
Build Deeper Customer Affinity
When selling to schools, it's all about the relationship you build with your customers and how you nurture it. When you know what your customers want and need, you can deliver and communicate offerings that uniquely serve and resonate with the needs of their schools. Using an online school directory gives you more insight into what your customers need. This distinct value helps to develop stronger bonds between you and your customers and creates lasting brand affinity.
Provide Valuable Insights to Your Sales Reps
A school database consists of a wealth of insights that is discoverable through analytics. When a database is unutilized you miss out on huge revenue opportunities. The best sales organizations use data to understand the effect of all the steps in sales, from what matters most in driving a sales opportunity forward to where reps struggle or miss opportunities.
Digital Databases Help Enhance Sales Operations
Digital databases provide information that you need for your business. Equip your sales team with an online school directory to enable them to access the right information at the right time. With Scott's, reps will see their top opportunities on a daily basis, which helps them prioritize their actions.
Find the Right School Database
When was the last time you checked to see if your list of high schools in Toronto (or any other city) or your list of international schools was updated? With Scott's Directories, you won't have to worry about your database being updated. Whether you're a student, a manufacturer or a distributor of school supplies, Scott's Directories has all the information you need on schools in Canada.