Crafting Effective Pitches to Ontario Businesses with a Directory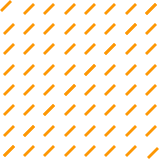 Connecting with businesses in Canada's largest province can be a daunting task, especially if you are just starting out. Thankfully, an effective B2B business directory can assist in creating unique pitches for Ontario businesses. In this blog post, we will discuss the importance of crafting unique pitches and how to use a business directory in Ontario effectively.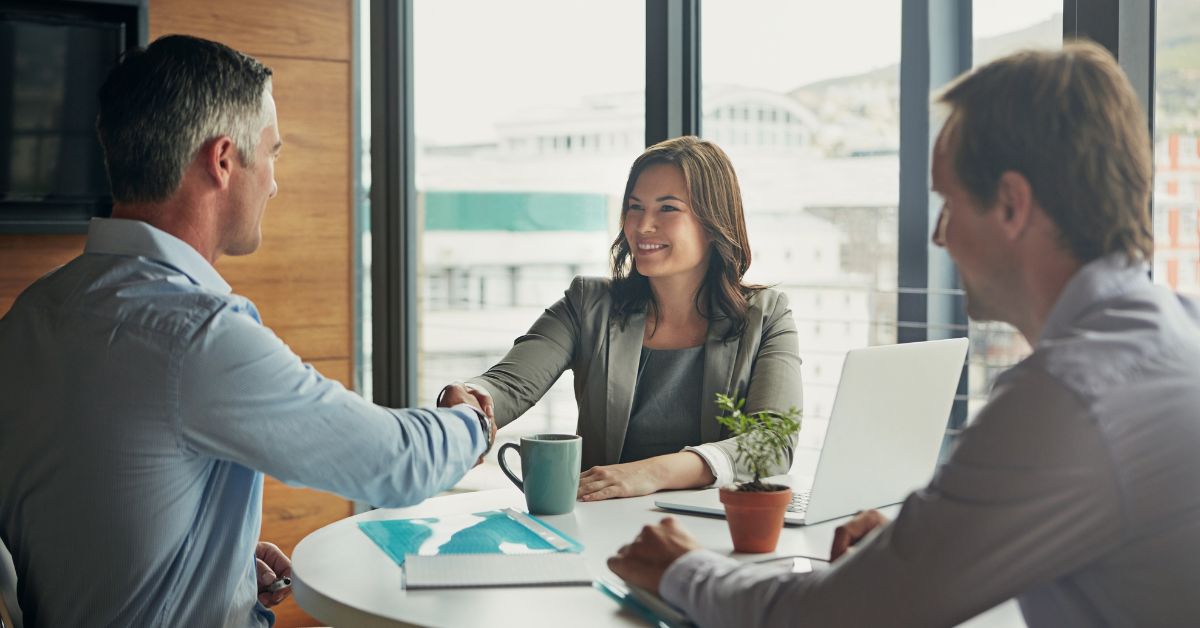 Building Trust and Credibility
When pitching to Ontario businesses, it is important to build trust and credibility with potential clients. A great way to do this is by using a company directory database that features only verified companies in the province. This ensures that all companies listed are reputable, reliable, and trustworthy. Additionally, having access to comprehensive company information can help you craft more tailored pitches that focus on their individual needs.
Developing Unique Strategies
Another key factor when crafting effective pitches is developing strategies that are tailored specifically for each client's individual needs. With a business directory in Ontario, you will have access to detailed company profiles which provide insight into their goals and objectives as well as current trends within the industry. By leveraging this data and insights from other sources like market research reports or competitor analysis, you can develop unique strategies that address their specific needs and challenges.
Creating Lasting Relationships
At the end of the day, it's all about creating lasting relationships with your prospects. A good way to do this is by understanding their pain points and providing solutions that are tailored specifically for them. Utilizing an Ontario business directory search allows you to easily find companies in your target market while also providing valuable insights into their particular industry segment – allowing you to create long-term relationships by providing meaningful solutions over time.
Partner with Scott's Directories
Scott's Directories is the premier provider of the business directory in Ontario in Canada. With access to over 50,000 verified companies across all industries in Ontario, you can rest assured that your pitches will be effective and successful. Our comprehensive company data allows you to quickly identify potential clients while our intuitive research tools make it easy to find the right information when you need it.

Conclusion:
When it comes down to it, crafting successful pitches requires time and effort on behalf of both parties involved – but having access to an effective business directory in Ontario makes the process much easier! With an up-to-date list of verified companies in Ontario plus comprehensive company profiles at your fingertips, you can quickly find the right clients for your products or services while also gaining valuable insights into their operations.
Using these insights, you will be able to tailor unique strategies that speak directly to each individual prospect – leading to successful sales calls and lasting customer relationships! Contact Scott's Directories today and learn more about our Ontario business directory download options.
Related Blogs:
Establishing Your Goals for Using an Online Sales Directory
How to Utilize a Business Directory to Find Wholesale Suppliers