Finding High Quality Leads for Your Sales Team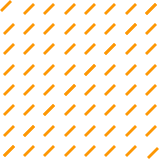 One of the best gifts that you can provide for your sales team, is high quality leads. Firstly, because leads are the backbone of the B2B marketplace. Without leads, so much of B2B marketing grinds to a halt. However, beyond simply procuring leads, is procuring high quality leads. The more qualified and high quality a lead is, the smoother the sales process will be. Not to mention, higher quality leads have a higher probability of leading to a sale. The best part? With the right strategies and resources, such as Scott's Directories Canadian manufacturers directory, your team can start finding higher quality leads today.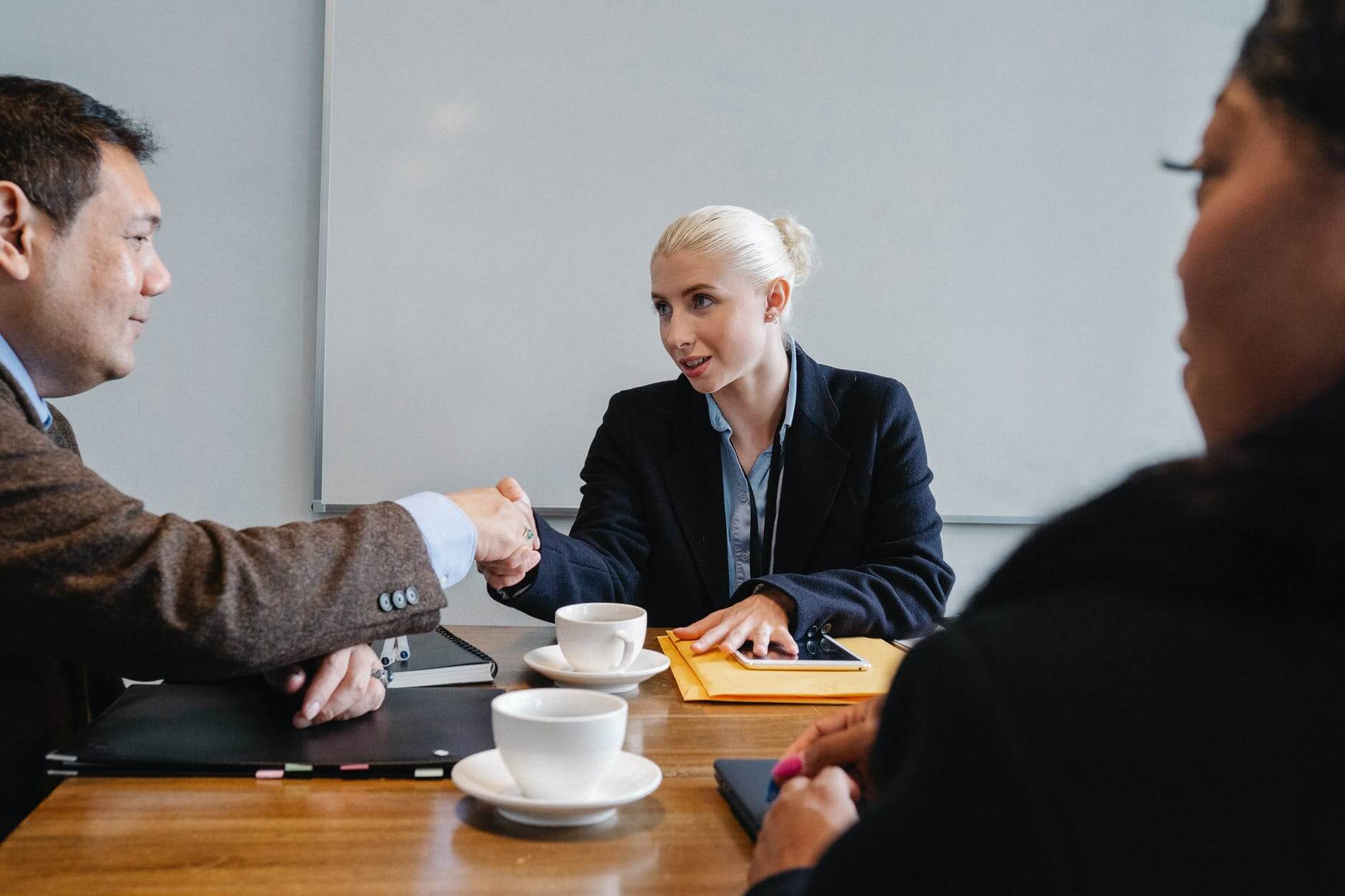 The first step to finding more qualified leads, is to figure out your "ideal customer profile". Your ideal customer profile refers to the demographic and type of person who could best benefit from your product or service, and is therefore most likely to be a high quality lead. It is ideal to sketch out a good amount of information on your ideal customer profile, such as what social media platforms they tend to frequent. Once you have a good idea of who your ideal customer profile is, and how they might like to be contacted, you will be able to start trying to seek them out. If your ideal customer works in manufacturing and is fairly local, than perhaps you will want to target Canadian manufacturing companies.
One way to do this is via inbound marketing techniques. Once you have your ideal customer profile established, you and your team can tweak your content marketing strategies to appeal to them. What kind of content would they best respond to? What form of content? Which social media platform should this content be? These are all questions to ask yourself when setting up your inbound marketing techniques to find high quality leads.
Of course, there is also the all-important outbound lead generation as well. A good example of this would be via email marketing. Email marketing is a classic for a reason, but it could always be made more targeted and effective. What can really help, is making sure that you focus on more qualified leads, who are more likely to fit your ideal customer profile. This can be achieved via methods such as letting prospective clients opt into techniques such as email newsletters. However, there are other ways as well! With a subscription to Scott's Directories list of manufacturing companies in Canada, your team can have instant access to over 580,000 thousand company profiles. Not only that, our Canadian manufacturers directory offers an array of the comprehensive information that your team needs to find the companies that could match your ideal customer profile. You can match your top clients easily and effectively, and even access turnkey market survey results. Empower your team with the knowledge necessary to find top quality leads, with Scott's Directories.