How important is the Western Canada economy to the country? Despite challenges in the critical resource sector, Western Canada still contributes nearly 38 percent of Canada's real gross domestic product (GDP). In 2017, the GDP per capita was $56,000, a whopping 18 percent higher than the national average. For a B2B sales rep, the west represents a lucrative potential market, and a good tool to help access it is an online Canada company list.
Reach the West from the East Quickly and Affordably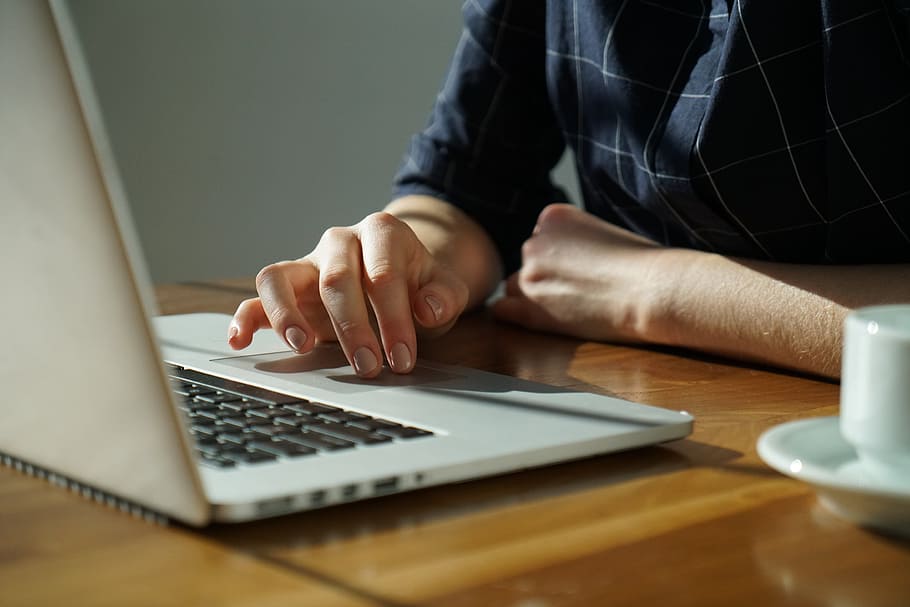 Gaining quick and easy access to a comprehensive Canadian business list is as simple as subscribing to Scott's Directories, one of the country's leading business database providers. Consider the value of what Scott's is offering: a database that now contains over 580,000 detailed B2B company profiles in categories that include manufacturers, industrial companies, wholesalers, distributors, and more. The same list of Canadian companies also includes contact information on over 1.2 million of the key decision-makers working inside those firms. You read that correctly: 1.2 million contacts. If you're a B2B sales professional looking to target the lucrative Western Canadian market and you're not salivating at that number, then you're probably not a top performer for your company.
Prospecting is never easy even in a strong economy; throw in a nation-wide pandemic and the leads start to shrink faster summer in northern Alberta. With a subscription to a Canada company list, you can find high-value prospects simply by searching through Scott's Canadian business directories and Canada company list. Let's use an example. You're a company operating in eastern Canada looking to grow sales with manufacturers in Manitoba, Alberta, Saskatchewan, and British Columbia. Your sales reps have tried to generate lead lists in the traditional way, conducting organic searches of company names and industries. With your subscription to Scott's, your entire sales team can access a data-rich resource listing thousands upon thousands of businesses in the west. Narrow your search to manufactures in Alberta and generate a different list. Type in manufacturers in Edmonton and generate yet another list. It's quick, easy, and maybe even a little fun – it's like going fishing, where every time you cast your line you hook a prize catch.
Scott's Directories Is the Best Source of B2B Connections
The Scott's Directories online databases include both national and regionalized datasets including Ontario business, Western business, and full lists of businesses operating in the Atlantic region. In a county the size of Canada, geography is often a challenge, but Scott's Directories levels the playing field. Sales reps in the East can quickly fill their sales funnels with credible leads in the West in industry, manufacturing, and other sectors using the company contact information available through Scott's, information which is constantly updated for accuracy. Look at that number one more time: 1.2 million contacts in companies across Canada. Consider the benefits for your sales team next time someone says "business is slow."