How Technographic Data Can Help Your B2B Sales Team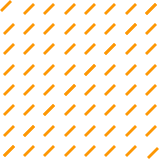 As a business, you know having the right data is essential for making the best decisions. This is especially true when it comes to sales and marketing. Whether you're targeting new customers or selling to existing ones, having access to reliable data on those companies can help you increase your sales and close more deals. That's where technographic data comes in.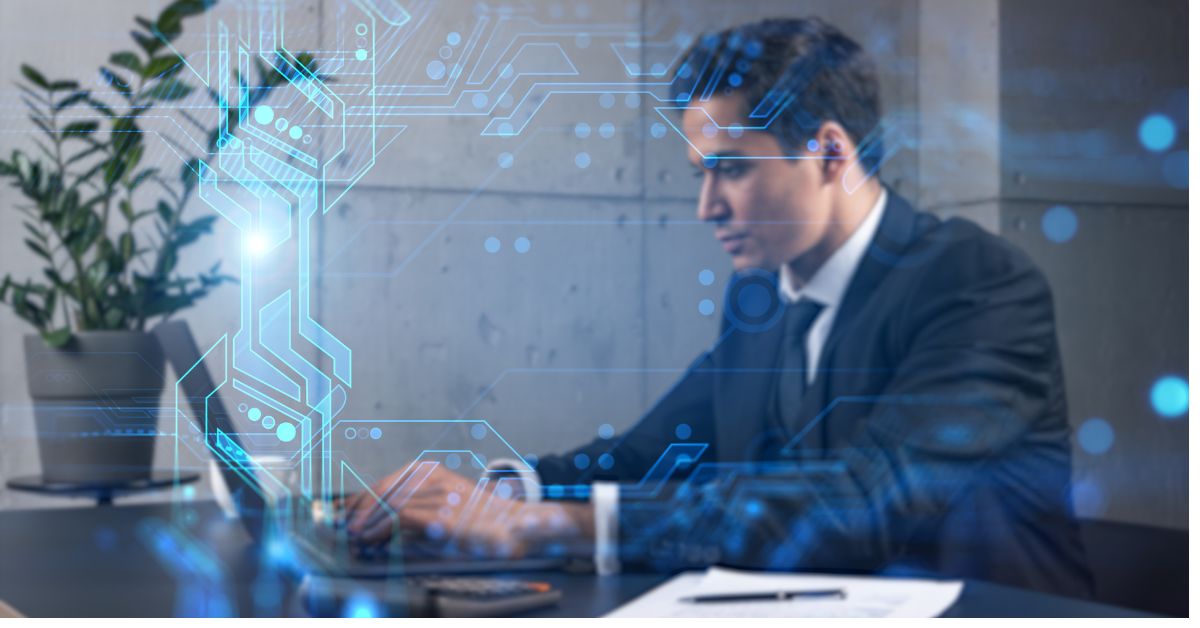 What is Technographic Data?
Technographic data is a type of customer intelligence that provides detailed information about the technology that a company uses. It includes details such as what software they use, who their technology providers are, how often they update their systems, and more. Information on business technographics can be incredibly helpful for B2B sales teams because it gives them valuable insights into their target companies that can help them create more effective sales strategies.
Scott's Directories is a technographic data provider that offers an extensive database that covers over 500 thousand businesses across Canada. Our database includes information such as company names, industry types, contact information, and of course technographic data—all of which are updated regularly so you have access to the most up-to-date information possible. We also offer an intuitive search function that allows you to quickly find the precise information you need.
How Can Technographic Data Help Your Sales Team?
Having access to technographic data can make it much easier for your sales team to identify potential customers and understand their needs better. With our comprehensive database at your fingertips, your team can quickly see which companies use which technologies and get an idea of how well they are using them—and this will enable them to tailor their pitches accordingly. For example, if a company uses outdated software or has not updated their systems in some time, then your team can suggest solutions from your product line that will help improve their efficiency and productivity—a win-win situation for both parties!

Conclusion:
Technographic data provides invaluable insights into potential customers that allow B2B sales teams to create targeted campaigns with greater accuracy than ever before. At Scott's Directories, we offer comprehensive databases of technographic data sourced from over 500 thousand businesses Canada wide—so you always have access to the most up-to-date information available.
With our intuitive search function and detailed profiles on each company listed in our database, we make it easy for your team to quickly identify potential customers and understand their needs better so they can tailor their pitches accordingly—ultimately leading to increased sales success! Contact Scott's Directories today to learn more about how our database can help with your sales efforts.
Related Blogs:
Using Intent Data to Boost Sales
Making Sure the Data You're Using is Clean