Generate More B2B Leads with a Directory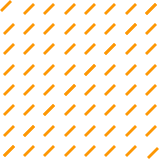 For every business, generating B2B leads is essential for success and growth. As such, it is important to consider different strategies to increase the number of leads. One strategy to consider is using a business directory from a lead generation company. This will help you reach potential customers, gather more leads, and ensure that your business gains visibility in the market.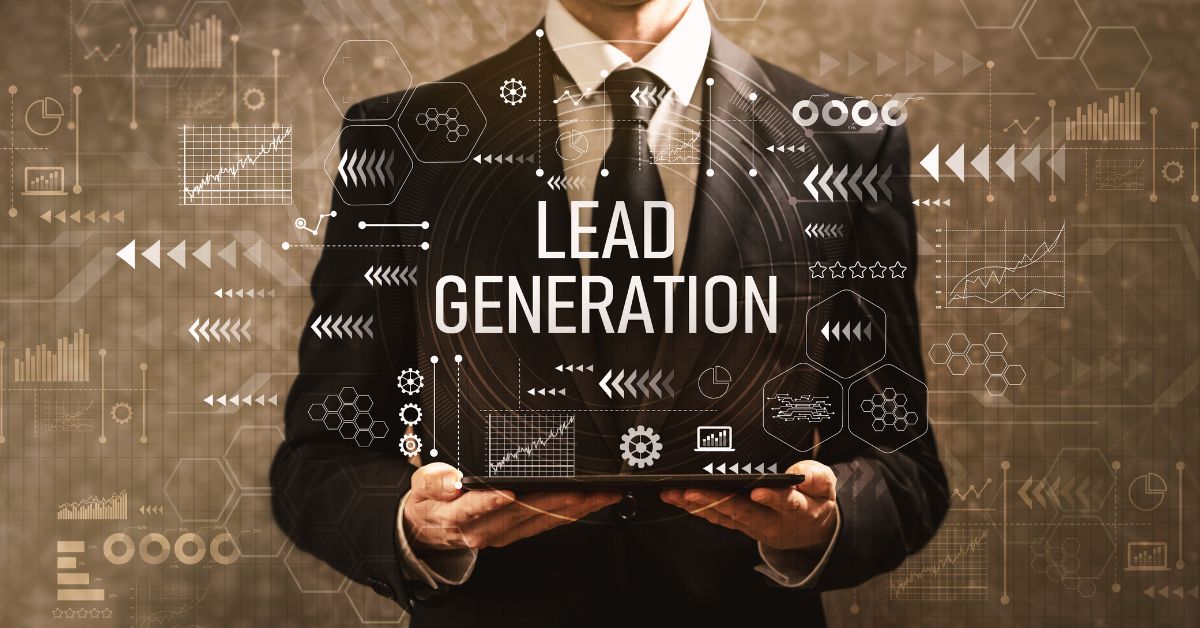 What Is A Business Directory?
A business directory is an online list or catalog of companies organized by category. It helps businesses to be found easily by potential customers who can find their services quickly and efficiently. Through a business directory from a lead generation company, you can find the company name, contact information on key decision makers, services offered, and other relevant information about each business. This provides an easy way for sales teams to find relevant and accurate information about potential prospects.
Benefits Of A Business Directory
Adding a B2B business directory to your sales toolbox has many advantages for building new B2B relationships. Firstly, it increases your market visibility as you can search for potential customers through categories or type in specific keywords related to your needs and find suitable companies offering relevant services or products.
Furthermore, when your sales team looks at a profile listing they will be directed to the relevant contact details of key decision makers leading to higher conversions rates. The data provided by a lead generation company should be verified and accurate and most importantly, up to date.
Choose Scott's Directories
When you are looking to use a business directory from Canadian lead generation companies, it is important to choose one that has a good reputation and is reliable. Scott's Directories have been providing businesses with leads and prospects for over 70 years and their digital platform provides an easy way for sales and marketing teams to look for qualified leads.
Conclusion:
In conclusion, having access to a business directory is beneficial for any company looking for new B2B leads and opportunities for growth. Not only does it increase the scope of your prospect search, but the data and business insights offered in the directory helps sales teams establish relationships with potential customers looking for services or products that match what you offer. Ultimately this means that investing time into using a business directory will pay off as it could lead to more conversions from relevant buyers. Contact Scott's Directories today to learn more about our B2B lead generation in Canada.
Related Blogs:
Improving B2B Sales Relationships With Scott's Directories
Targeting the B2B Education Sector