Helping Pharmacies Improve Their Revenue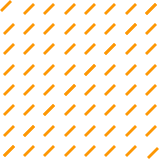 Business experts suggest that the formula for success is a strong identity, a clear indication of what your business does, and knowing why customers should choose you. So, how does a pharmacy go about developing its 'personality', and how can a pharmaceutical agent help it achieve monetary success? As with all forms of commerce, it's all about branding.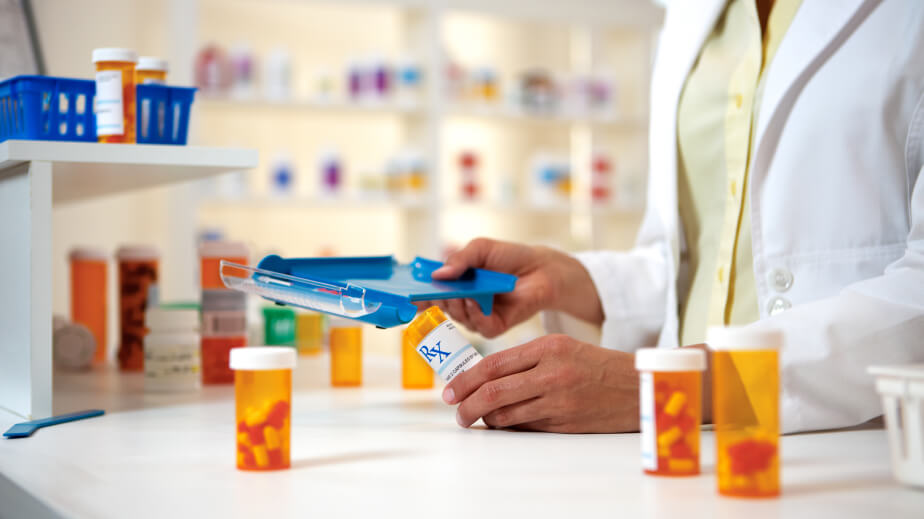 Building a Brand
Medical device providers and medication consultants can refer to a list of pharmacies in Ontario to see which ones have successful branding. Obviously, the size of the business and the marketing resources available can have an impact on success but really when it comes to building brand identity, the main rule is to focus on what matters most. A lot of money can go into a fancy logo or catchy jingle but if it gives the wrong impression, it is money wasted. As a supplier, your professional input can go a long way in helping a new pharmacy find its brand, or an existing one finds new success by rebranding.
So, making money is all about finding a 'niche' in the market and knowing what matters to customers. For a long list of pharmacies in Canada, customers simply want great quality products at a fair price. That's where you come in. Lend your pharmaceutical rep expertise in suggesting which products customers prefer, how to price them fairly and even how to set up the in-store displays. A little effort can help boost success and improve revenue for your pharmacy customer and of course, that helps you in the long run as well.
Knowing What's Best for Customers
A brand is built around a business identity. The other part of the equation that just as important for improving revenue is what business knows and understands about its customers. Listen to your client and ask questions. As you begin to understand their specific customer base you will be better equipped to make product suggestions. For example, if the pharmacy is located next to a retirement village, you might suggest several products from your company that is developed to meet the needs of seniors. If your company sells medical devices, you can suggest a range of mobile devices that have brought success to other businesses on your list of pharmacies in Ontario. Your client will soon become the pharmacy of choice with clients requesting your specific products.
As a pharmaceutical professional, you can also suggest branding (or rebranding) ideas to your clients. Refer to your list of pharmacies and Canada to see which ones could use a boost, and then put a proposal together offering the specific products and expert advice.