Making Effective Targeted Ads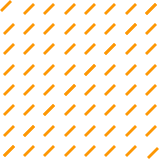 Effective, targeted ads can be greatly helpful to your business! Good quality ads are effective, but can be difficult to make! Here are a few tips and tricks to make the display ads creation process easier.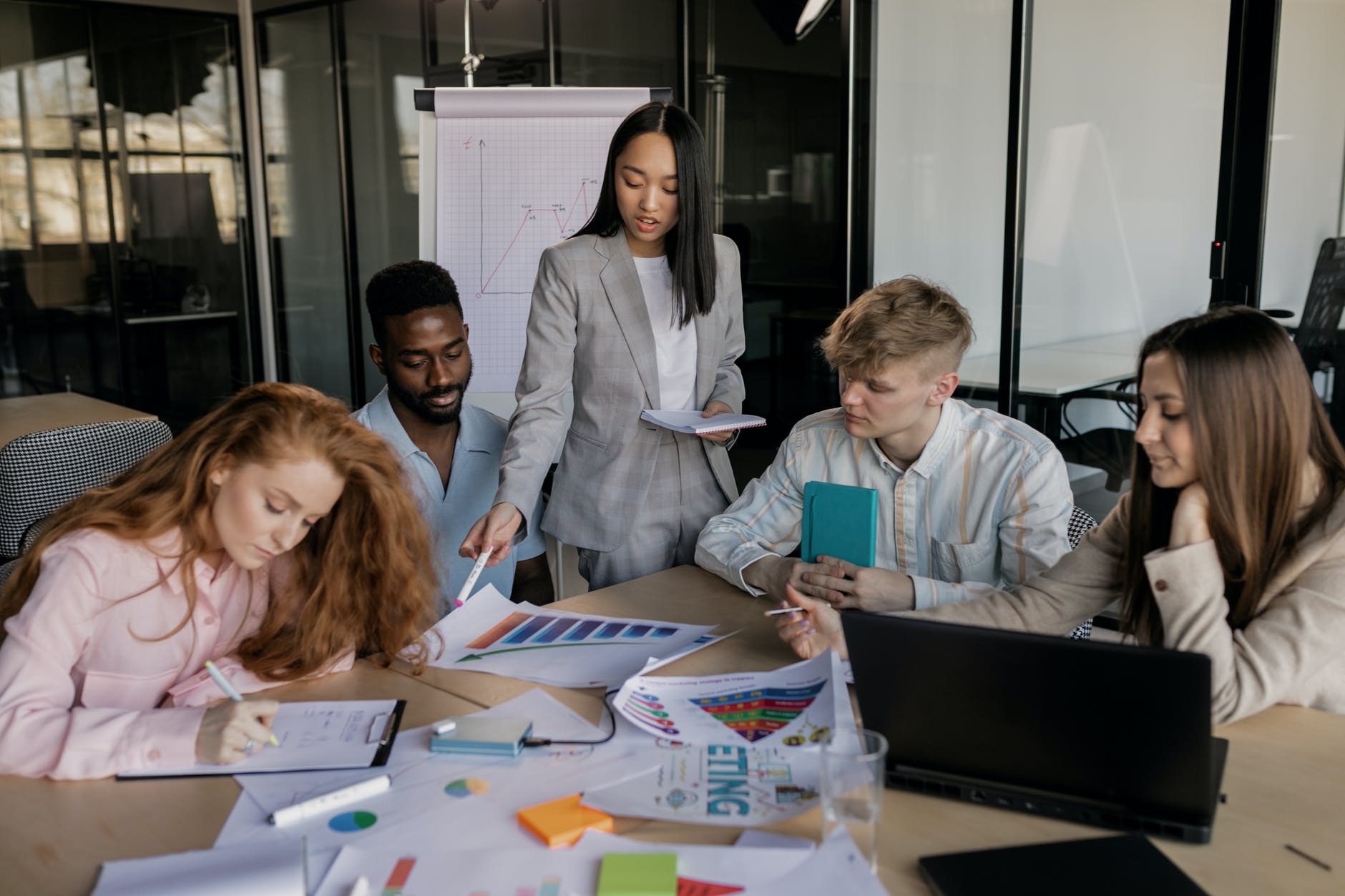 Tips for Crafting Effective and High-Quality Ads
Identify Targets
Tip number one is to first identify who your ads will be targeting. Your product likely will appeal to many different people. However, there may be certain people who your product is best placed to help. Once you have figured out what kind of potential customer is most interested in your product, you will have gained focus. Your team should focus on targeted display that will most appeal to your most interested customers.
Create Target Groups
Tip number two is to create ads that will most resonate with your different target groups. Generally, ads that are more personal and well targeted will grab the attention of your potential customers more. Personalized, inciteful ads will pique customer interest and help you with more rapid reach. Your team should focus on creating customized, engaging display ads via segmentation.
Think Carefully About Content
Tip number three is to be mindful of how your ad will be received. You should create and engaging ad, you don't want to create an annoying ad. Ads that take up too much space, or play alarming sounds, can put customers off. If your ad is grating on the nerves, it will not give a good first impression of your company. You should focus instead on creating an ad that is appealing and grabs attention without being alarming.
Format Right
Tip number four is to be careful about formatting. You don't want ads that alarm people yes, however, you also want ads that will be appealing wherever they are viewed. For example, many people use the internet on their phones. Therefore, your team should ensure that the format and look of your ads is still high quality when viewed on cell phones. After all, many potential customers could first view your ad on a phone!
Display Your Brand
Tip number five is to ensure that your display ads send the right message about your brand. You probably already know the importance of maintaining an attractive and appealing website. Additionally, your team likely already has a social media presence set up for you. Therefore, your company already has a certain aesthetic when it comes to online branding. Your team should stick to your company aesthetic when crafting display ads.
Creating Effective Ads with Scott's Directories
At Scott's Directories, we have the expertise that your team needs to craft great quality display advertising. Our "RapidReach" display ads program can help you to create effective and great quality advertising. We have premium data on over ten million North American businesses to draw from.