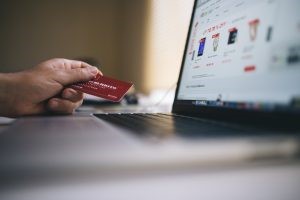 According to an article on CNBC.com, the "Amazon juggernaut sets its sights on its next victim: The middleman".The article describes how companies that are in the business of distributing products are being squeezed by companies like Amazon because "sales in general are going to the internet".
This makes it critical for "traditional" distribution companies to differentiate through adding significant value during the buying process, through exceptional customer service, and by having a strong online presence.
Based on our experience working and engaging with distribution companies, those that don't face the realities of changing buying behavior, and the very real threat of online companies like Amazon, will be forced to compete strictly on price.
Their survival depends on dramatically changing the way they do business. "Back-slapping relationships" and product catalogues will no longer cut it.
You Need an Online Strategy – Fast